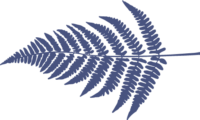 Delicious Home-Cooked Breakfast
Enjoy a delicious, home cooked gourmet breakfast during your stay with us. Start your day off with one of Jeanette's creations: Cream Cheese Stuffed French Toast topped with blueberries, strawberries and raspberries, made from scratch Blueberry Pancakes, or fluffy Quiche filled with crisp bacon and a blend of Italian cheese, to name a few. Breakfast each day is Chef's Choice. We use free-range organic eggs and maple syrup, both locally sourced. We also pick our own blueberries and apples and use them as long as the supply lasts. Jeanette's fresh baked breads are used whenever possible.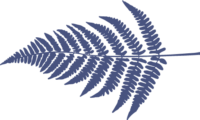 For coffee lovers we grind beans each morning to provide you with the freshest coffee possible, and we even have decaf beans! For tea lovers we offer over 20 Twinings Teas, ranging from the classic English Breakfast to soothing Chamomile. We also have hot chocolate and spiced apple cider packets, and a selection of juices and fresh fruit.
For an afternoon snack, or evening treat, fresh baked goods are available. White Chocolate Craisin Cookies, Pineapple Upside-Down Cake, and Whoopie Pies are just some of the surprises that await you.
Allergies & Restrictions
Jeanette is able to modify many of her recipes to accommodate those guests with food allergies or dietary restrictions. When a recipe cannot be modified satisfactorily Jeanette has alternate dishes available. She has made every effort, including suggestions from past guests, to ensure these dishes are just as tasty as anything else she serves. Please let us know at the time of your reservation if you have any food allergies or dietary restrictions so we can be sure to address them appropriately.